Vuelta is a popular cycling race that happens in Spain. Thousands of fans arrive to support their favorite sportsmen and to enjoy the real atmosphere of competition.
Over the last years, there have been more than 70 editions of the race. The event takes place for 21 days.
The Last La Vuelta race was organized in 2017 and Chris Froome became a winner, a bicycle rider from England.
Countries with the most Vuelta Wins
Spain
It is not surprising that Spain is on the first place. It got 32 wins. The Record belongs to Roberto Heras, who were the winner four times. The last time Spanish racer won in 2014 and it was Alberto Contador.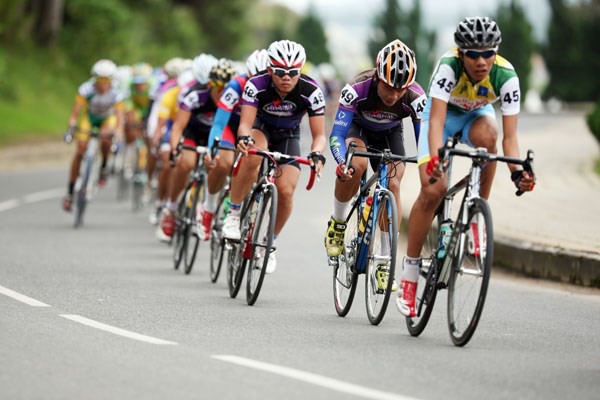 France
France is on the second place. Country can boast with 9 wins. The Wins record belongs to P Bernard Hinault, who won 2 times. The last winner was Laurent Jalabert in 1995.
Belgium
Third place belongs to Belgium. This country has 7 wins. A win record belongs to Gustaaf Deloor – a winner 2 times. The last win happened in 1977 and belonged to Freddy Maertens.
Italy
Italy can boast with 6 wins. 1 win belongs to Vincenzo Nibali . The last winner was Fabio Aru, he arrived first in 2015.
Switzerland
Switzerland has 5 wins, three of them belong to Tony Rominger. The last time Swiss sportsman was the winner in 1997 and it was Alex Zulle.
Germany
Germany has only 3 wins. Rudi Altig is one of the most popular German riders. He has one win. The last Winner was Jan Ullrich and it happened in 1999.